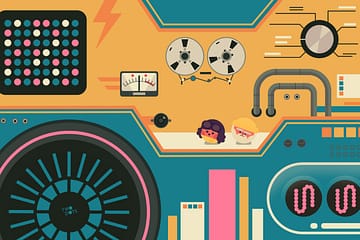 Studio: Playdots
Role: Junior Technical Artist
Tools Used: Unity, Photoshop, Illustrator Platform: Android, iOS

I built, animated, and optimized the saga map backgrounds every two weeks based on the artist's design.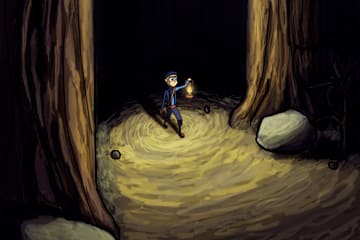 Solo Project
Duration: 3 years (updates ongoing)
Platform: Android, iOS
Tools Used: Unity, Photoshop, Studio One, Tiled
A strategic traversal game where a young boy sets out to find his parents while protecting himself from forest spirits.

As the sole developer, I was responsible for all design, art, music, programming, and sound.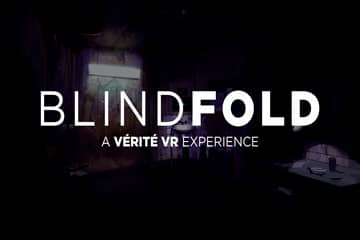 Studio: iNK Stories (Freelance)
Role: Lighting
Tools Used: Unity, Photoshop
Platform: VR

An interactive and suspenseful first person journey that thrusts you into Iran's most notorious prison. As a photojournalist charged with making anti-state propaganda you must weather the harrowing interrogation of your jailer by nodding inside the headset, navigating the moral dilemmas that will shape your fate and that of those around you.

Collaborating with the artists and director, I was responsible for building an atmospheric lighting setup for this VR experience and scripted basic lighting functions to be used by programmers.
Roles: Level designer, audio designer, co-writer, voice director
Tools Used: Unity 5, Audacity, Logic Pro X, Slack
Platform: PC
Duration: 8 months (Joined 4 months in)
Team Size: 9 (1 producer, 2 artists, 3 designers, 3 programmers)
An environmental narrative game set in 1940's Poland, focusing on a young girl forced to face the realities of a traumatic event.

My responsibilities included creating the level layout and the lighting setup, as well as scripting narrative events and audio designing and editing. I also collaborated with the other designers on the story and directed the voice actors.
Roles: Co-systems/level designer, audio designer
Tools Used: Unity 5, Logic Pro X, Microsoft Excel
Platform: PC
Duration: 3 months
Team Size: 6 (1 producer, 1 artist, 2 designers, 2 programmers)
A tower defense game where the black hole in the center of the field causes you lose towers as the game progresses.

I co-developed the systems and layout of the game and was in charge of audio design. I created the different kinds of towers and developed the planet ring system.